First time selling or buying real estate? Feel confident in the knowledge that the Florida native Daniel Coombs is a seasoned real estate broker, with several realtor designations, experienced in…
View more
Originally from Ontario, Canada; Colin Wallace is a real estate professional in Central Florida since 2002. He has lived in the Orlando area since 1993 and has built strong roots here…
View more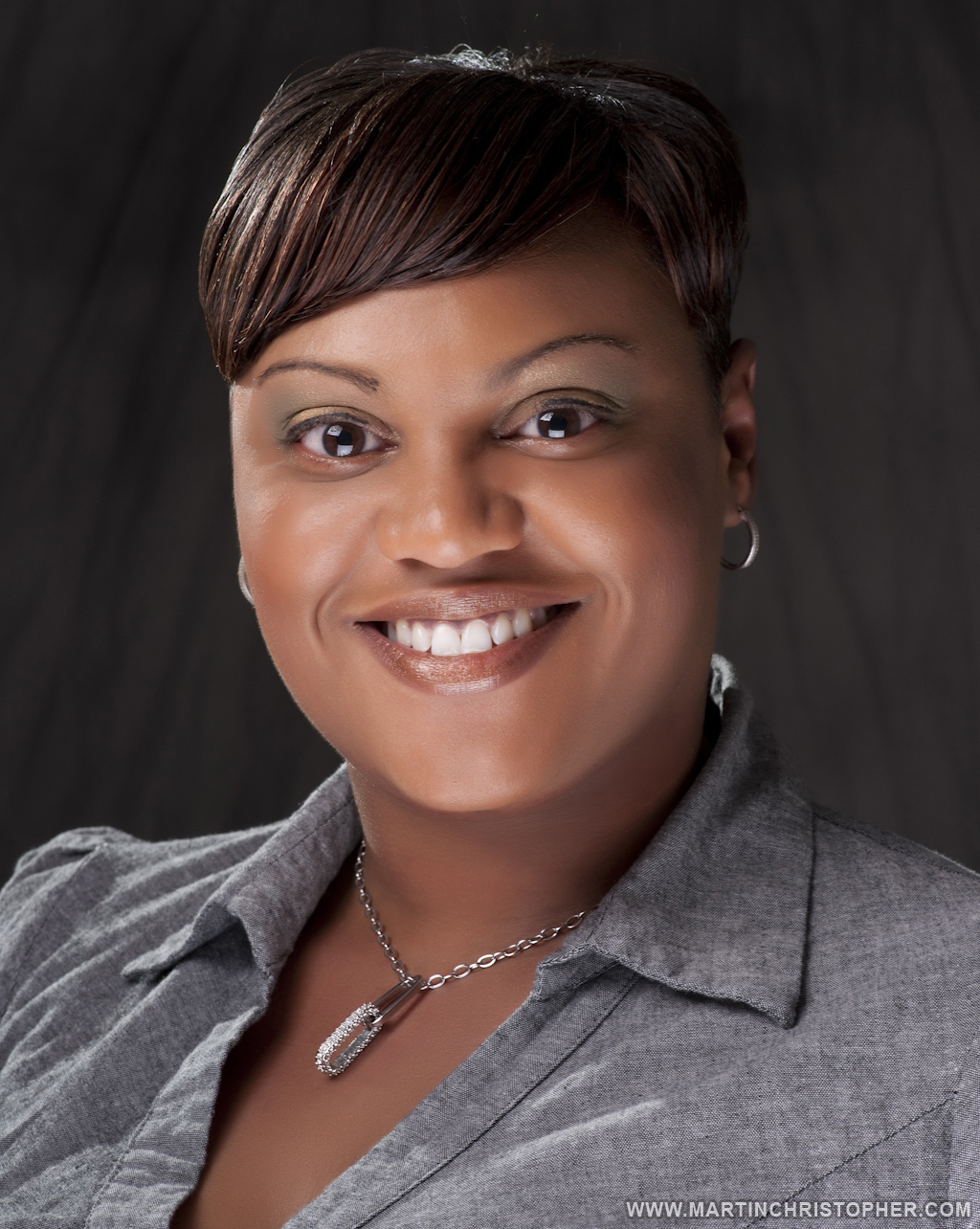 Temika Kindred joined Florida Real Estate & Land Co. in 2014. She brings integrity, a goal-oriented mentality and a strong business background. She has been a top producer in the real estate…
View more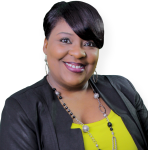 Lawonza Thomas is a native of Orlando. She joined the real estate community in 2014. She has always had a passion for assisting family members and friends in selecting their dream homes; this passion led her into her real estate career at Florida Real Estate & Land Company…
View more
Jessica Baines is a third-generation real estate broker originally from Columbus, Ohio, and has been a licensed real estate broker in Florida since 2007. Serving the needs of primarily international real estate investors, as a buyer's and renter's advocate…
View more
Born and raised in Florida, Brooke has made central Florida her home for over ten years. , she began her career with a focus on assisting First Time Homebuyers in realizing their dream of home ownership. In 2012, Brooke had the opportunity to explore the world of multifamily property management and has excelled in that area for the last 5 years…
Jeff Lexis is originally from Long Island, New York. He attended Nassau College to expand his wrestling and medical studies. His first step into real estate was in 2008 as a mortgage loan officer then again in 2011 as a real estate agent in New York City….
After relocating from Watertown, New York and beginning a specialization in the luxury home market in the early 2000's Sean built a reputation of always going above and beyond for every client….

Why choose Florida Real Estate and Land Co?
Since 2000 Florida Real Estate and Land Company has been a leader in Florida Real Estate. With a reputation for outstanding marketing and sales, our agents are known for successful transactions. Your reputation as a Real Estate Agent is important. When you align yourself Florida Real Estate and Land Co, you are joining a brand whose reputation has been built by Real Estate's best. with a company that means experience and professionalism.
To find out more about our company send your resume to info@danielcoombspa.com
For more Information contact 407-425-3553